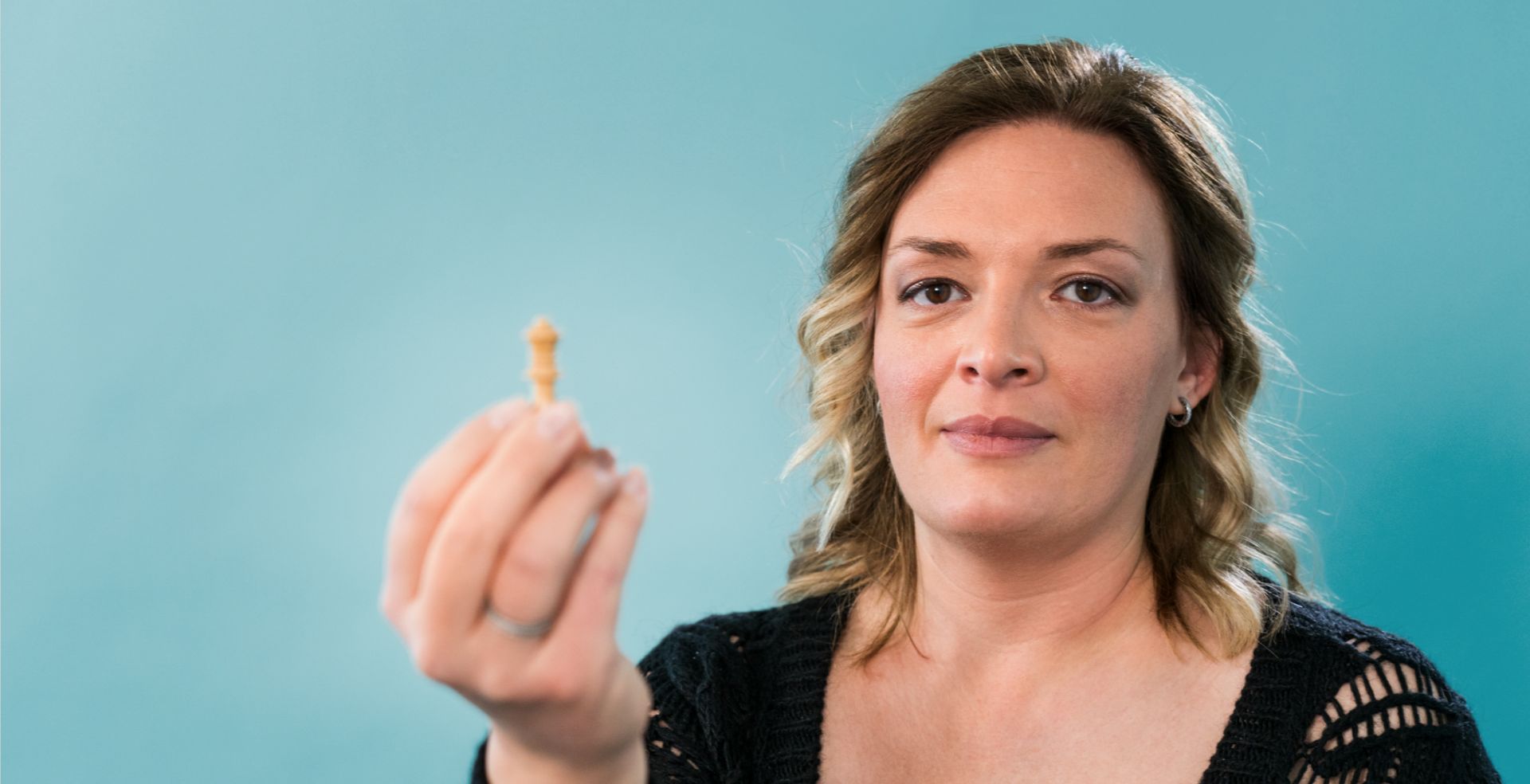 Verified sustainability
Official validation
of green facts
Sustainability reports are not only mandatory by law for many companies; they are also key strategy and marketing tools. But are the data and facts they contain correct? TÜV SÜD has the role of an impartial third party, issuing report statements which serve as generally recognized "signed and sealed" confirmation of their accuracy and correctness.
As Global Product Performance Manager Sustainability for TÜV SÜD's Business Assurance Division, Sara Brandimarti is thoroughly familiar with the maxim that "experience is the key to success." The name of TÜV SÜD has stood for quality auditing, certification, and verification of facts for decades, with sustainability increasingly one of the aspects under examination––and precisely the area in which Brandimarti and her team operate.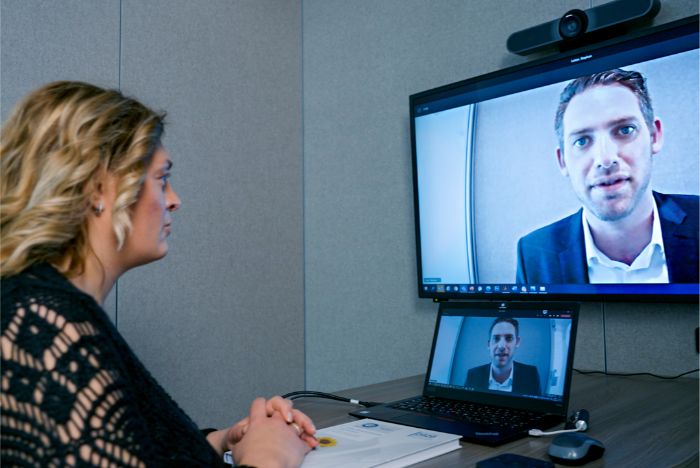 Inspiring trust, boosting reputation
A luxury resort on Lake Garda in Italy provides a good example of the scope of her duties. Sustainability is a vital factor for anyone planning to open an oasis of relaxation in an area where the demands of tourism clash with the landscape's particular need for protection. The resort goes to enormous lengths to achieve it, publishing the results of its efforts in a sustainability report. "To enhance consumers' trust, the resort decided to apply to us for verification of its sustainability report", explains Sara Brandimarti. She and her team analyze and validate the data supplied and collate evidences and documentation: "Performing activities from on-site inspections to employee interviews, we ensure that all of the details provided are genuinely informative and credible."
From biodiversity to supply chains
Sustainability is no longer confined to the concerns of environmental organizations, governments, or financial institutions. Stakeholders in all areas are now increasingly calling for companies to step up their corporate sustainability information and activities of all kinds, focusing on the three pillars of Environmental, Social, and Governance (ESG). "Hotel guests are particularly sensitive to the topic and pay very close attention to factors including environmental protection, biodiversity, working conditions for hotel staff, and sustainability along the supply chain," explains Brandimarti. She and her team use a variety of methods to examine the information supplied by companies on their sustainability report. At on-site inspections, they can gain an overview of working conditions or environmental activities. All figures provided are scrutinized for their basis in evidence and subjected to plausibility checks, while interviews and surveys of employees and suppliers flesh out the realiability of the information provided.
Depending on the organization's degree of maturity, then suggests solutions to the customer; these may range from awareness training and supply chain review to management systems and certification. She firmly believes that "As an impartial third party, TÜV SÜD is the ideal partner to provide reliable support to companies along their journey to increased sustainability."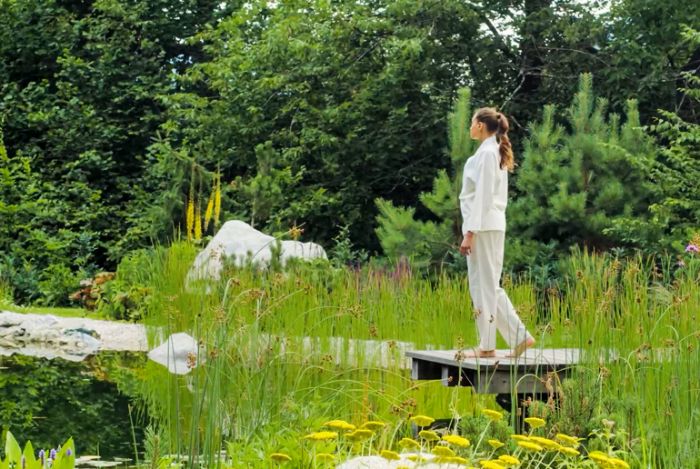 Zur Person
Sara Brandimarti has been with TÜV SÜD for more than 16 years. She is a senior specialist in certification, verification, and auditing in the field of corporate social responsibility (CSR) and sustainability. Brandimarti took over the position of Global Product Performance Manager Sustainability at TÜV SÜD at the start of 2022 and is now responsible for global development of Sustainability services.