Sustainable action involves taking responsibility for the world of tomorrow. Since the start of 2020, the Covid-19 pandemic has starkly demonstrated what this means in concrete terms. At TÜV SÜD, our paramount concern during this time has been the protection of our employees and their families.
We have also devoted our efforts to maintaining as much business continuity as possible to ensure we have fulfilled our social responsibility and continued protecting people and the environment from technology-related risks during these difficult times. Another priority has been to safeguard all jobs at TÜV SÜD where possible. From today's perspective, we can affirm the success of those endeavors and say that up to now TÜV SÜD has mastered the crisis well.
The pandemic will certainly occupy our attention for a long time to come. But all of us face a host of further tasks which must be tackled here and now to ensure the future is worth living. They are challenges which affect us all, but which cannot be solved by any individual alone.
Climate and environmental protection, sustainable development of economies and societies, safe and humane working conditions across supply chains—all these are areas where consistent joint action is more urgently needed than ever. And this is where each and every one of us counts: personally and professionally, as individuals, as companies, in governments.
At TÜV SÜD we are very clear about our goal: to live up to our responsibility as a company, and to shape the future in a sustainable manner. We are committed to the United Nations' Sustainable Development Goals and pledge to play our part in achieving their targets. In fact, many of the services we provide already contribute to this commitment; our certificates and certification marks confirm the safety of systems, equipment, and devices, safeguard the quality of products and processes, and bring transparency to business performance. We inspire trust—probably the most important foundation stone of all for joint action.
In parallel, in 2020 we continued to drive our company's orientation toward sustainability and have consistently worked on systematizing our activities.
Against this backdrop, we are currently revising and amending our existing policies and guidelines in areas such as procurement, where a code of conduct will set out clear framework conditions for our suppliers as well as for our own actions in the future. A new climate guideline will define the cornerstones of our climate and environmental protection policy as well as imposing TÜV SÜD's first concrete climate goal. In the coming months we also plan to draw up further sustainability goals in many other fields of action, particularly Human Resources. We are consistently adopting sustainability criteria as areas of focus for the company as a whole, and are transparently presenting our aims and our actions.
This second TÜV SÜD Sustainability Status Report before you is now even more comprehensive; for the first time, it was produced along the standards of the Global Reporting Initiative (GRI) with the aim of achieving full compliance with the GRI Standards "Core" option in the reporting year of 2022. This is based on the results of an extensive materiality analysis conducted at the start of 2021 and surveying over 500 internal and external stakeholders.
We are convinced that sustainability can only grow when the interests of as many social groups as possible are heard—and when the high standards we impose on our own actions as a company are shared by as many of our employees, business partners, and suppliers as possible. We will only master the challenges that lie ahead when we work together.
I am thus delighted that you are interested in our company and hope you find our report an informative and engaging read.
Kind regards,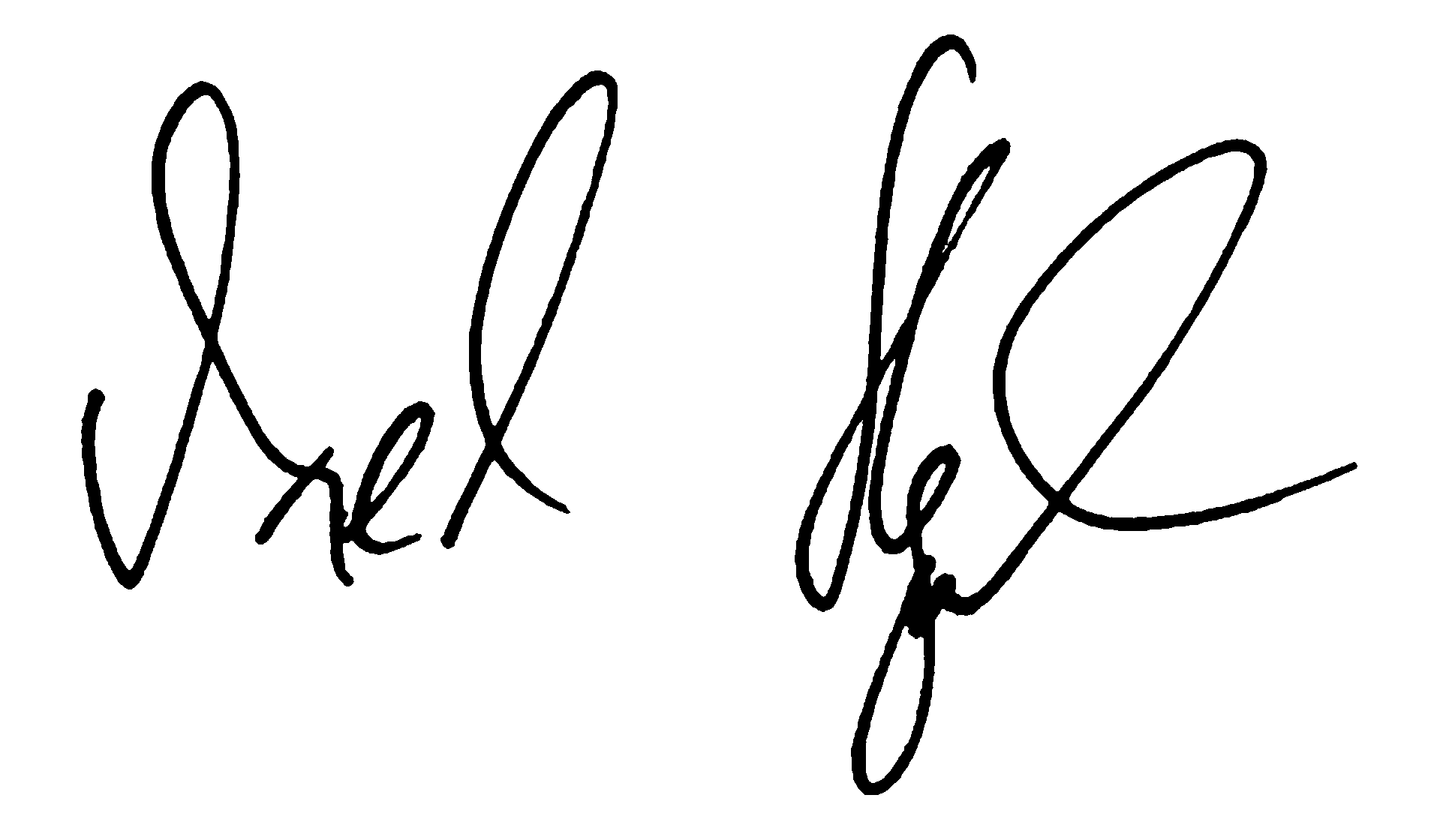 PROF. DR.-ING. AXEL STEPKEN
Chairman of the Board of Management